SLP Staffing Made Simple.
You know how stressful it feels to have a vacant SLP position you just can't seem to fill.
You may find yourself wondering whether trustworthy candidates even exist! At Next Level Speech, we know they exist because we've already done the legwork for you, and have the highest quality SLPs standing by to help. We'll pair you with a licensed and vetted SLP for in-person or teletherapy services, and stay with you through the process to ensure they're the right fit. With Next Level Speech, you'll have confidence in your SLP, your students will receive the services they deserve, and you can get back to focusing on the parts of the job you love.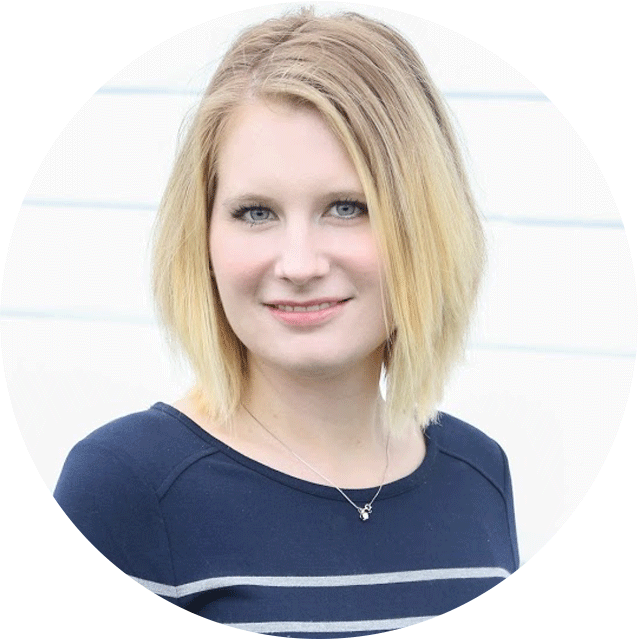 I'm Dayna Sanders, founder of Next Level Speech.
I'm a licensed SLP too.
My team and I have spent many years in education — serving in both traditional and teletherapy sessions, so we know what it takes to build a qualified professional service that moves students toward their goals, while helping the program thrive.
We're committed to excellence in Speech Language Pathology.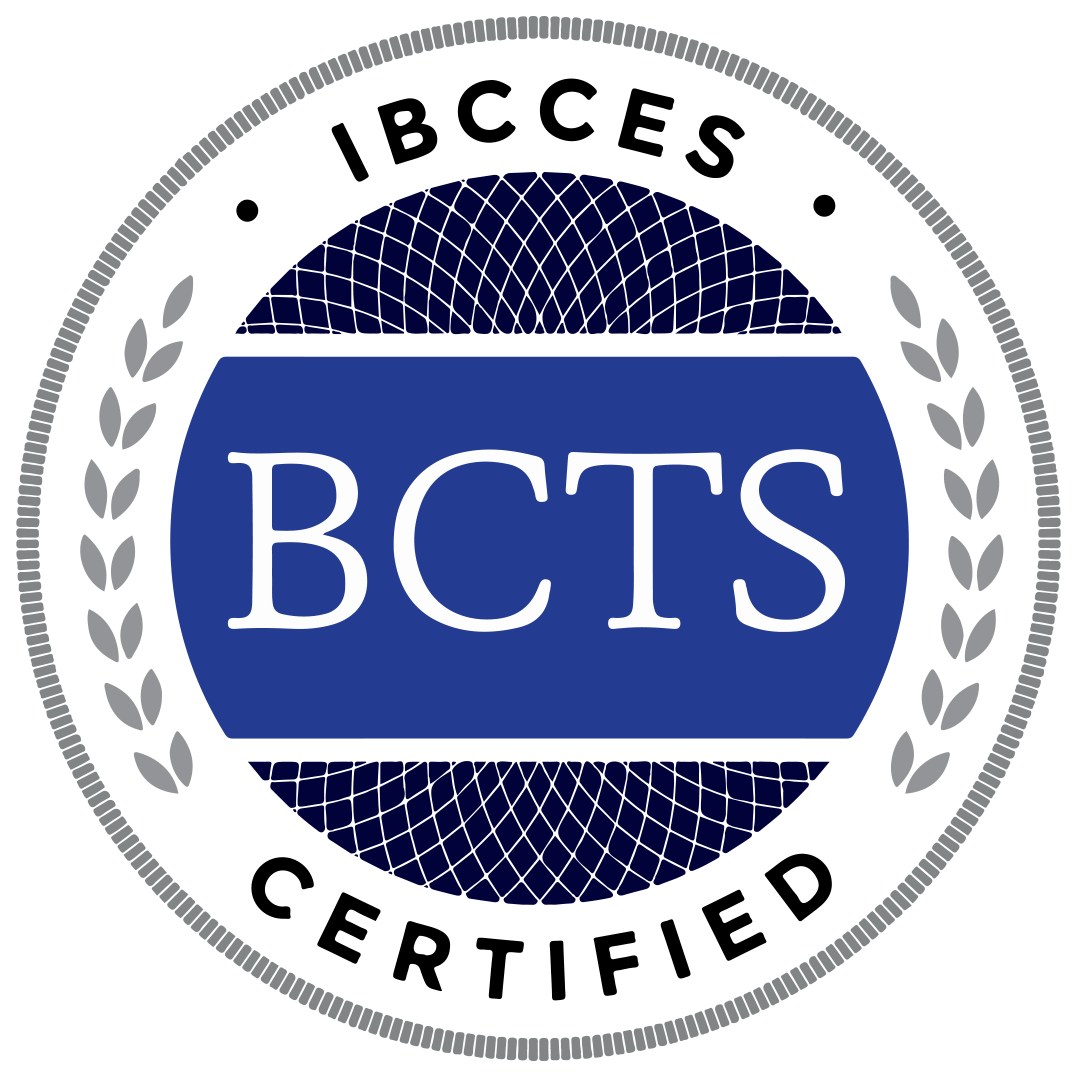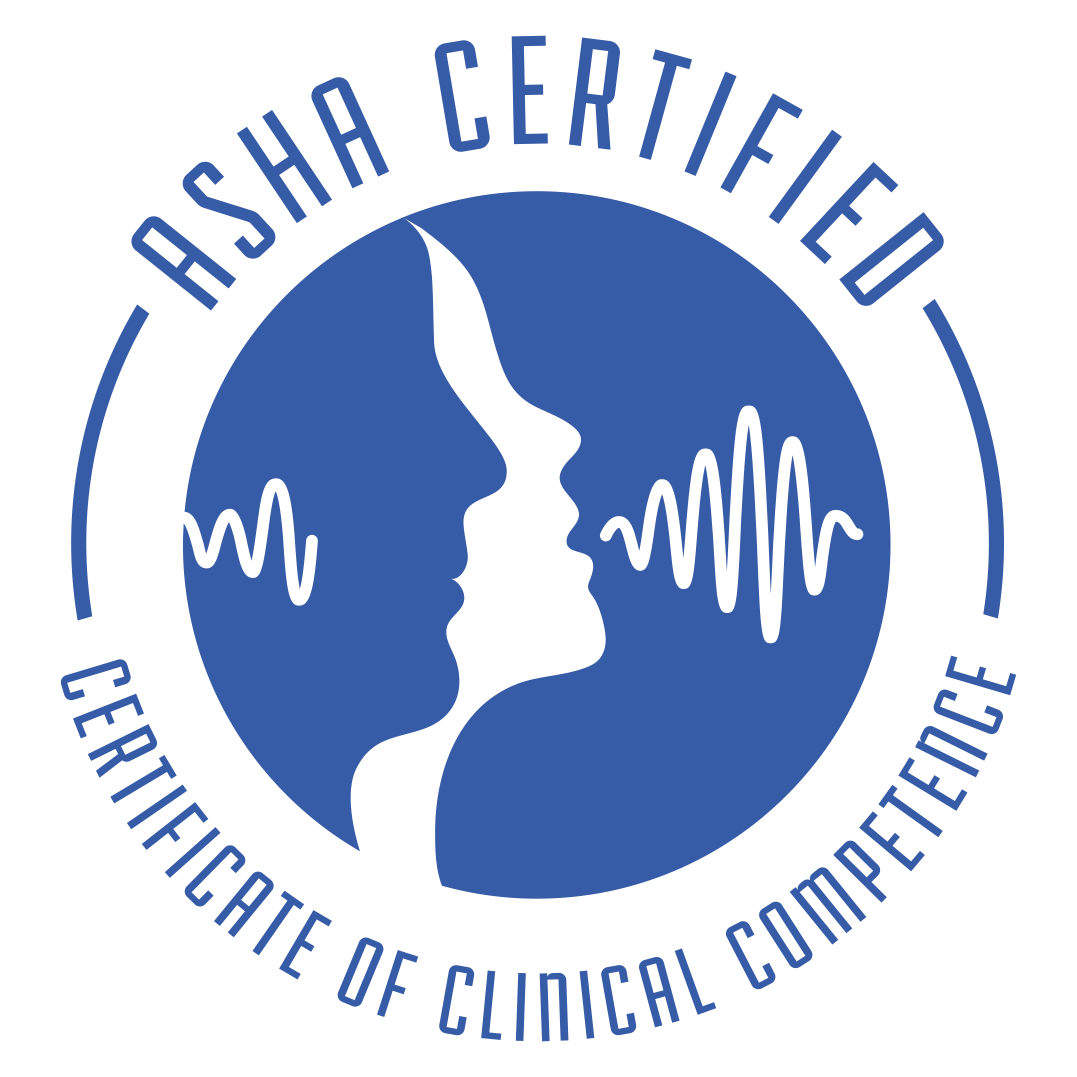 We've created a unique solution that works.
Our SLPs are our full-time employees, which means less resources for your school. We take care of health insurance, sick days, and all other HR support. But, your new SLP represents your school and adapts to your school's software and culture. We only source SLPs who can self-manage and take initiative as a true part of your team. They have our support if they need help, and so do you. Our SLPs are paid well, treated well, and happy. Happy SLPs are the best SLPs.
We're different because we:
Do not have any hidden fees
Offer in-person and teletherapy options
Do not have a minimum hour requirement
Have SLPs licensed to work in all states.